FREE EBOOK
How to stay in
touch with your
customers

by Ada Durzyńska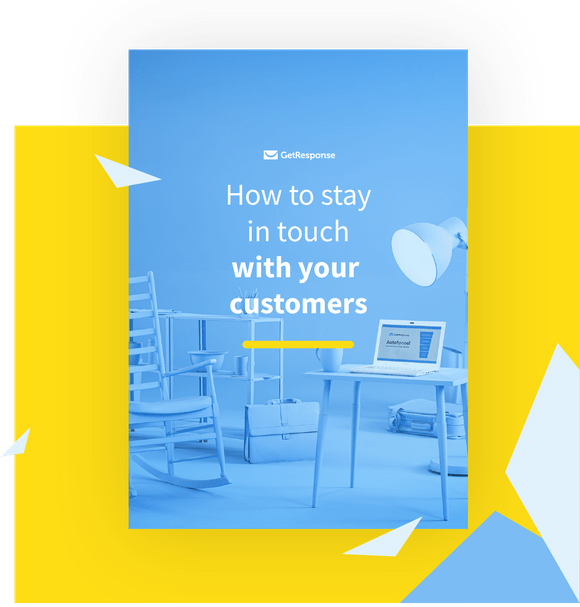 Does your business need a more prominent presence online? Do you
need a creative strategy to connect directly with your customers without
the need to see them in person?
Get started today and find more than 20 new means of running your
business online with customer relationships intact and better than ever.
What's inside:
In times of a global shutdown, many businesses need to transfer their offline business online, or strenghten the connection with their customers in new ways.
This guide will help you discover creative ways you can keep in touch with your audience online, keep your customers coming back plus find new leads along the way.
Create and manage email communication
Engage your audience on social media
Stay in touch through video content and webinars
Become (more) visible across the Internet
Adapt your business strategy to the changing
needs of your customers (and your business)
by staying in touch online!