FREE EBOOK
How to Sell
an Online Course:
A Step-by-Step Guide

By Shane Barker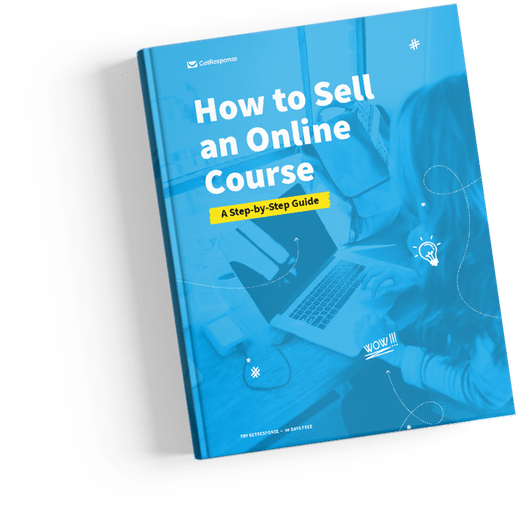 Do you enjoy creating educational courses
and want to turn your knowledge into a profitable business?
To help you build a successful business selling your online courses, we partnered up with
the top digital marketing expert, Shane Barker, to put together this detailed guide.
Don't lose another moment — follow these simple steps and start selling your first online course today!
What's inside:
E-learning is shaping the way people gain knowledge today, so there is great opportunity for you to create a thriving business from selling your online courses.
Setting up an online course and selling it requires thorough planning and execution. You need to figure out your target audience and create great content for your course. But you also need a powerful system in place to help you automate the entire process for greater efficiency.
In this guide, Shane Barker is going to show you how to maximize your profit from selling your online courses with GetResponse.
You will learn how to:
Attract the right audience to your courses with highly-converting landing pages
Grow and nurture your customer base with marketing automation
Promote your courses effectively through email marketing
Sell your online courses effortlessly with Conversion Funnels
About the author:
Shane Barker is an accomplished digital marketing consultant. From working with celebrities on digital
reputation management to obtaining a #1 national ranking with PROskore as a social media consultant.
I've used tons of different software and I can honestly say that GetResponse is the easiest one for creating, promoting and selling your online courses. Highly recommended!

– Shane Barker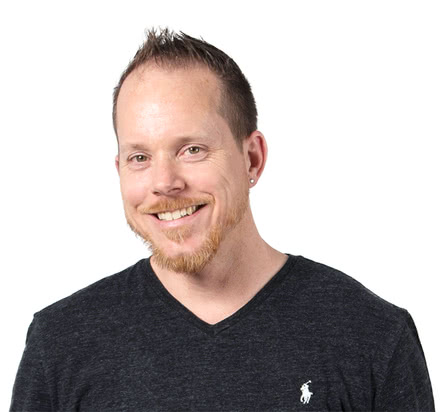 Go ahead and download your exclusive copy of Shane Barker's ebook,
"How to Sell an Online Course: A Step-by-Step Guide"
and get started today!