Work with pros
to grow your business
GetResponse Marketplace is a database of experts who can help you set up, run,
and grow your business. Browse their offers and get pros on board.
Browse solution providers
Small business perks
Want to save money on services your business
needs just for being a GetResponse customer?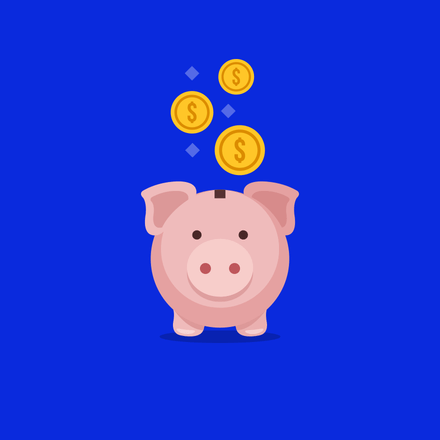 Your tools - united
Explore services you can integrate with GetResponse to help you grow.