Webinars allow you to build personal connections directly with prospects and customers anywhere. You can run online courses, share knowledge globally, interact with your audiences and monetize your expertise. At your fingertips you'll also have a tool which can help inspire, train and support highly agile teams working remotely.
collaborate, train and
monetize knowledge

generate marketing
and sales leads

build advanced email
marketing campaigns

rely on dedicated
support & onboarding
Use interactive tools, get instant feedback
Turn your presentations into conversations that engage and convert. Choose from interactive tools like advanced screen sharing, YouTube videos, questions, polls, and moderated chat. For real-time interactions that really bring your message to life.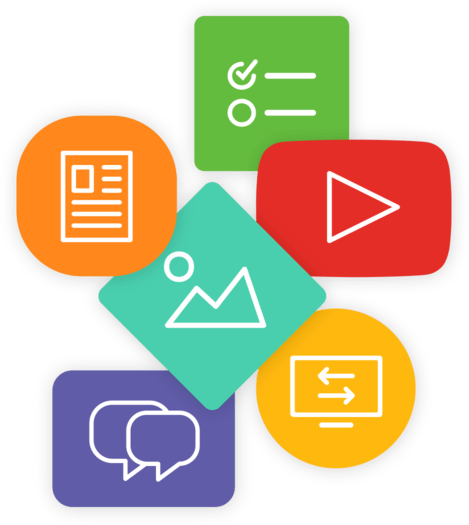 Reach more people
Watch your webinars fill up, with free pre-filled invitations and reminder templates. Just choose when and how often to send them. You can also stream your webinar live on Facebook or Youtube.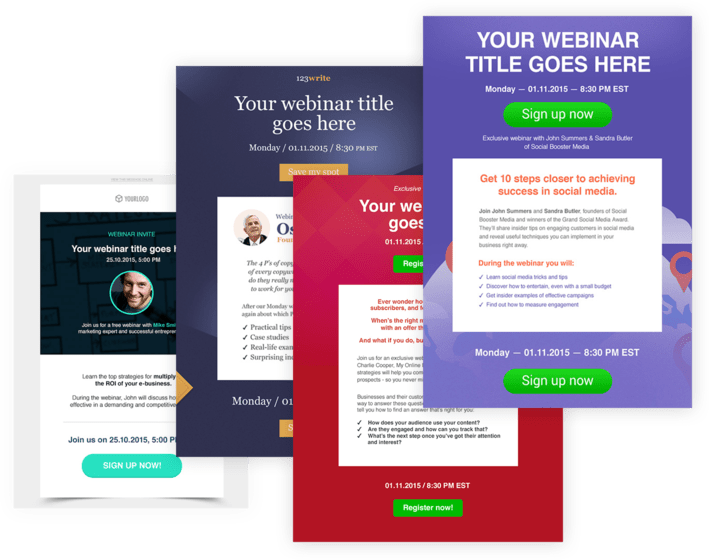 Convert more people
Webinars integrate with your email marketing. So you can easily add attendees to your drip campaigns – then nurture them into customers. Create a call-to-action button during a webinar to sell your product or direct people to a landing page.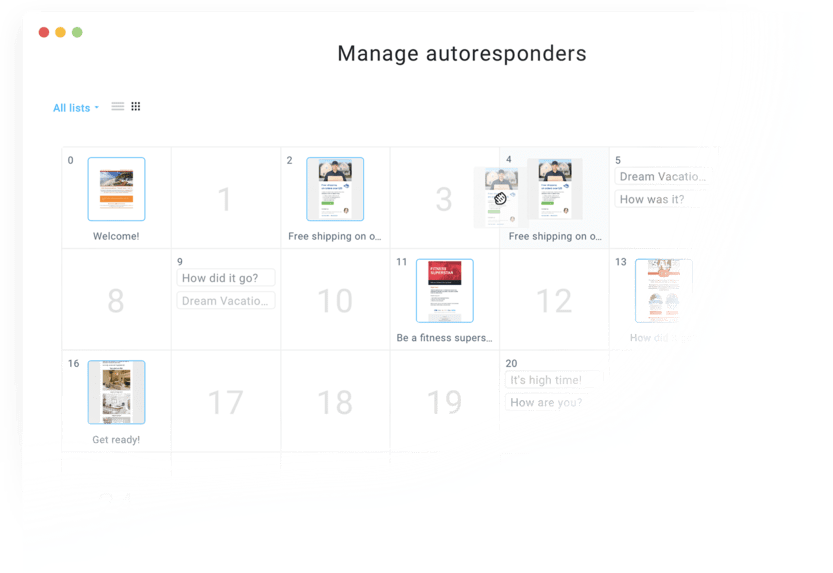 Record and share on-demand content
Capture your webinar and share it with anyone, in just a few clicks. Create on-demand content for your audience to watch whenever they wish.
Track, report, enhance
Use in-depth reporting and analytics to enhance your next event. Get complete audience insights and conversion data – and quickly generate PDF reports for your team.