Welcome to GetResponse!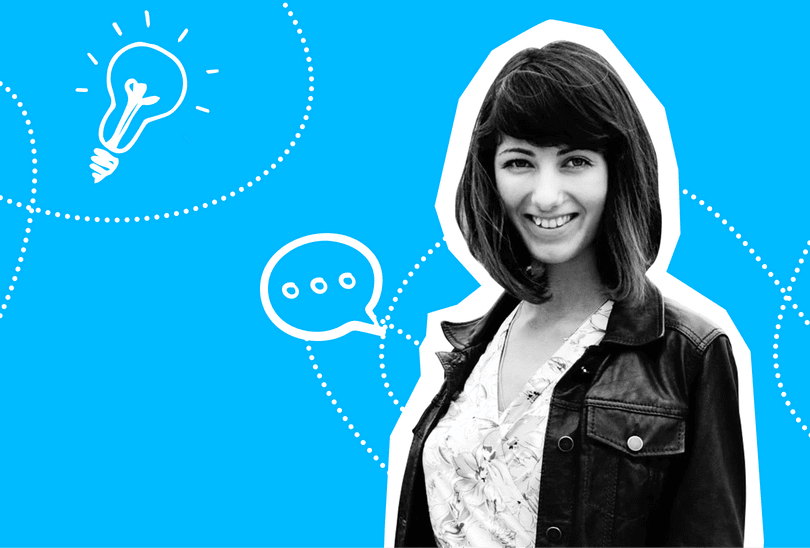 Bạn sẽ bắt đầu
với một tài khoản miễn phí.
Trong 30 ngày đầu tiên, bạn sẽ có thể dùng thử GetResponse hoàn toàn miễn phí. Bạn có thể nâng cấp tài khoản lên bất kỳ gói nào hiện có trong tab định giá vào bất kỳ lúc nào. Khoản chiết khâu phi lợi nhuận đã được cập nhật cho tài khoản của bạn và nó sẽ được áp dụng tự động cho gói đăng ký của bạn.
GetResponse easily integrates with the systems you already use: 
GetResponse is a comprehensive
online marketing platform dedicated
to your company's success
…and more.
350,000+ businesses around the world
have trusted GetResponse to help them grow.

Join them now!
Make your marketing more effective!
Thiết lập tài khoản GetResponse miễn phí của bạn.
By clicking the 'Try it free' button, you set up the account and agree to the Terms and Conditions and Privacy Policy.