Welcome to GetResponse!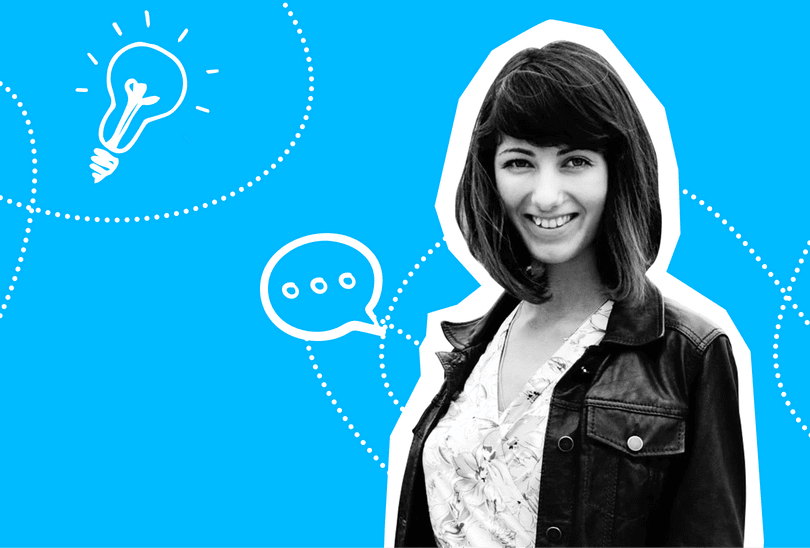 Anda akan memulai
sebagai akun gratis.
Selama 30 hari pertama, Anda akan dapat mencoba GetResponse tanpa biaya. Anda dapat meningkatkan akun ke paket apa pun yang tersedia di tab harga kapan saja. Diskon nirlaba telah diberikan ke akun Anda dan akan diterapkan pada paket pilihan Anda secara otomatis.
GetResponse easily integrates with the systems you already use: 
GetResponse is a comprehensive
online marketing platform dedicated
to your company's success
…and more.
350,000+ businesses around the world
have trusted GetResponse to help them grow.

Join them now!
Make your marketing more effective!
Buat akun GetResponse gratis Anda.
By clicking the 'Try it free' button, you set up the account and agree to the Terms and Conditions and Privacy Policy.